Why Romano Orthopaedic Center?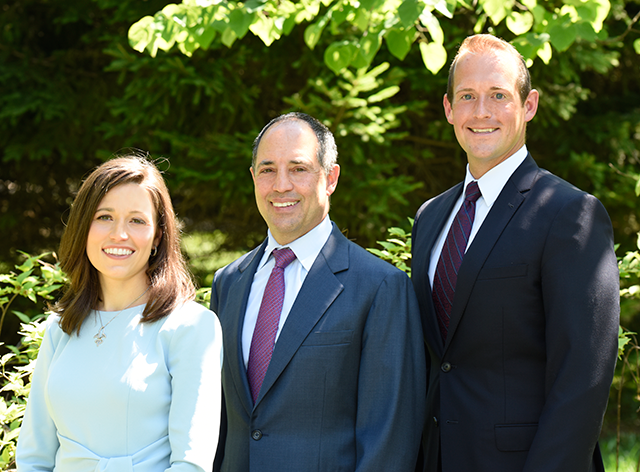 First and foremost, BECAUSE WE CARE! About you, your family and your health.
Serving the community for over 25 years. Dr. Victor "Rocky" Romano is proud and excited that his daughter, Dr. Maria McGann, has joined his practice.
Born and raised in Oak Park/ River Forest, they both enjoy giving back to the community in which they grew up and where they continue to live. At Romano Orthopaedics Center (ROC), we are committed to treating everyone like family. ROC physicians like to give back to their local community and to the world.
You may find them working as team physicians on the sidelines of Dominican University soccer and Fenwick High School football games.
Drs. Romano and McGann have traveled to Honduras several times to volunteer their time and talents, providing orthopaedic care to those in need. Dr. Romano also volunteered in Haiti, immediately following their devastating earthquake.
At ROC, we are excellent at what we do. We have the experience and the attention to detail to insure you are receiving Top Shelf Care.
We offer same or next day appointments for patients with acute injuries.
We promise to see, diagnose, and treat your injury in a timely manner.
We are constantly striving to deliver best practices to all our patients.
We offer innovative, state of the art treatment.
Our number one priority is to return our patients to a high quality of life.
At our hospitals, we work tirelessly to see and treat all hip fractures that come into the hospital within 24 hours. Studies show patients do better the quicker they get to surgery and get walking again. This is just one of the ways we put the patient first.
Currently we are on staff at Elmhurst Hospital and Elmhurst Outpatient Surgery Center, Rush Oak Park Hospital, and West Suburban Medical Center.