Workplace Injuries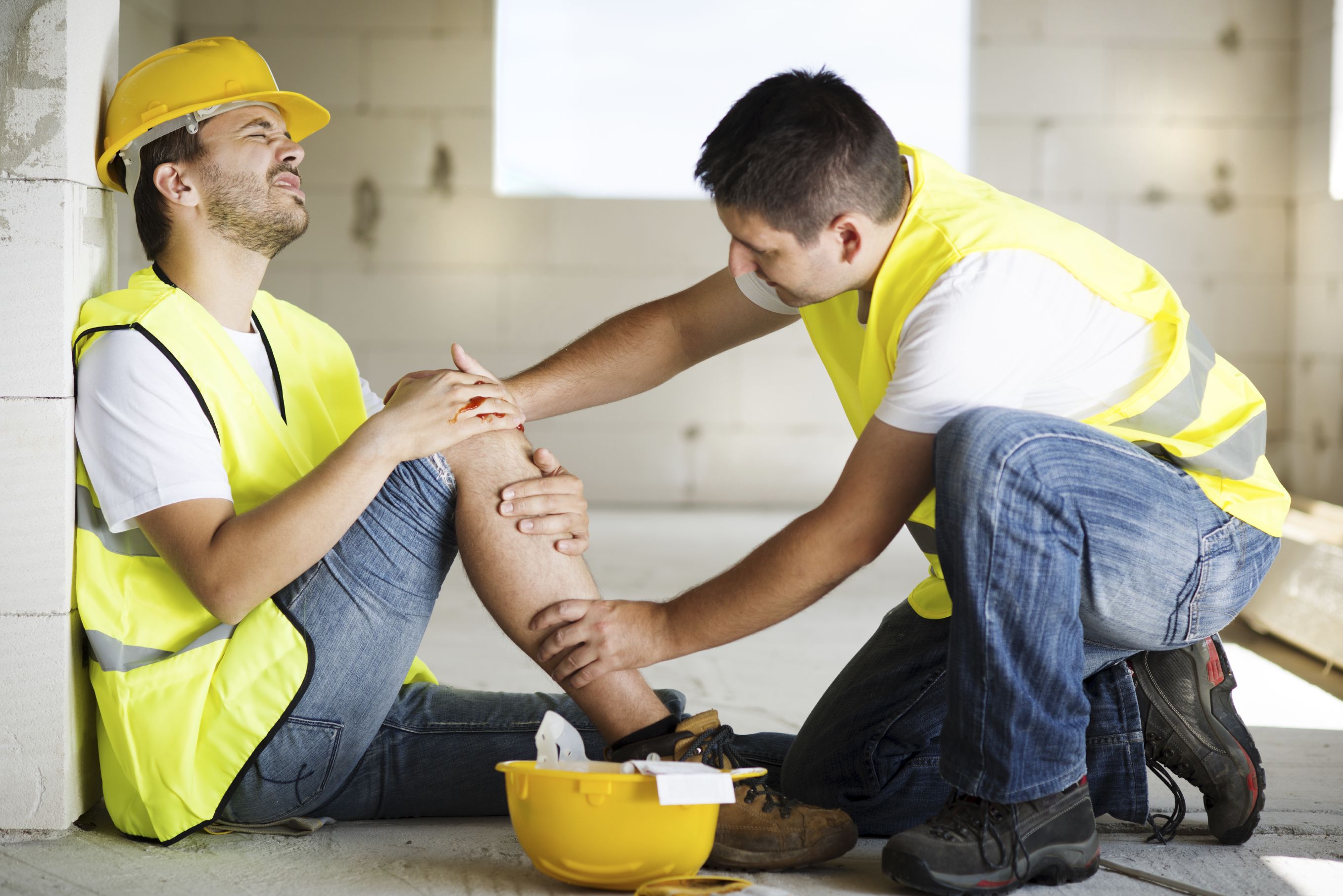 "When an injury or trauma happens while at work, our goal is to take care of the immediate problem without delay – making sure to create both an accurate account of your situation and get you on path to complete recovery as quickly and safely as possible." – Dr. Romano
If you should experience some kind of injury or accident on the job, it is critical to seek qualified medical advice as quickly as possible – first, to treat the injury/condition to initiate healing and second, to make sure an accurate health report is documented.
There are as many types of injuries as there are jobs. Of course, in factory and general labor settings, accidents caused by heavy lifting, falling off ladders, machinery, tools, and other equipment can unfortunately result in trauma – such as broken bones, sprains, even concussions.
But office workers aren't immune either as on-the-job injuries can take place anywhere – even from something as seemingly innocent as moving a desk, changing a light bulb, or merely the simple use of a mouse and keyboard.
In many situations, the injury isn't the result of a single incident, but in fact represents a deterioration caused by repetitive motions taking place over an extended period of time. Conditions such as carpal tunnel, or acute neck or back pain can be caused by sitting and working in the same position for months and years – producing wear and tear on cartilage, muscles, and joint tissue.